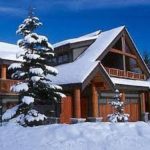 SmokeCloak recreational property security fog systems are a revolutionary, invincible defensive security system.  It is the best form of recreational property security protection when you're away from your recreational home, cabin or property.  It makes your recreational property invincible to burglary and can give you and authorities time to answer the threat.
When you are away from your favorite holiday spot, have no fear that your toys are safe with a SmokeCloak recreational security protection system.
If a burglar enters your recreational property the SmokeCloak recreational property security protection system will be deployed making it impossible for the crook to steal your treasures and toys.
Many out of the way locations will require time for the authorities or you to arrive.  We can program the system to continually deploy for days until authorities arrive to secure your treasures.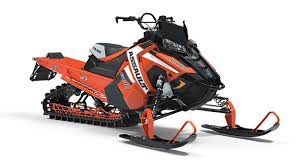 Protect Your Recreational Toys
When you are away from your vacation home, your toys will be protected.  Smokecloak recreational property security systems are the only defensive security product that can make your property invincible.
This Smokecloak recreational security property defensive system is safe for pets and leaves no residue or cleanup.
Possible Recreational Property Security Solutions
Recreational Sheds
Recreational Trailers
Travel Trailer Security
Toy Trailer Security
Motorhome Security