"Dragon's Breath Security is the only security solution that makes you invincible"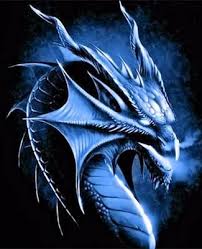 Nothing protects like a Dragon's Breath Security!
Ask Yourself:  Why do Alberta's leading gun stores, liquor stores, jewellery stores, gold & bullion stores use our technology?  
Answer:  They can't afford not to be invincible.
If you need to be invincible call us now!
Regarding Covid 19 Dragon's Breath Security Inc. is an essential service and we are fully operational.  Please call or text 780-966-1930 for immediate contact with Dragon's Breath Security.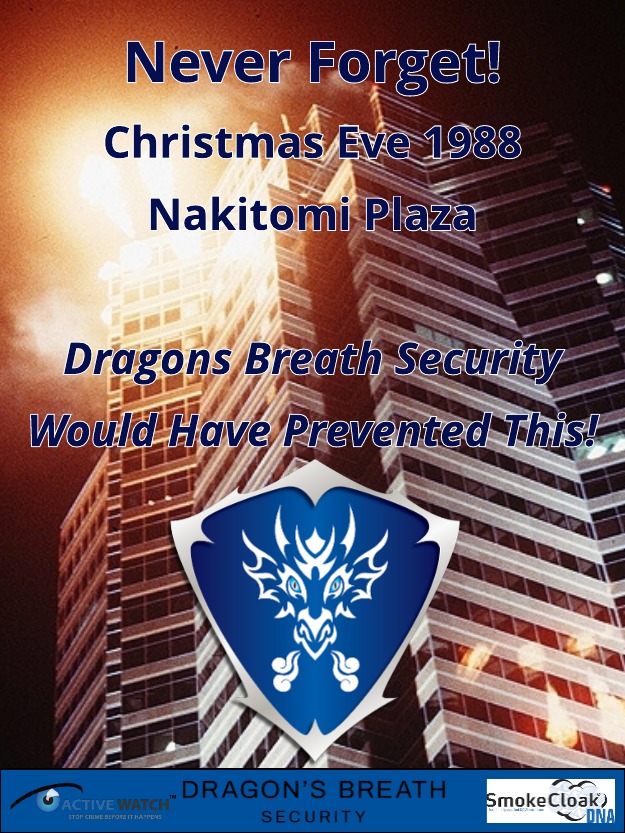 A Message From Clinton Beck CEO
I know that if you are looking at our website, you probably just experienced a robbery.  You probably have nice video footage that will give you nightmares for years to come.  I know because it happened to me years ago.  For over 25 years I have foiled every attempt due to our innovative technologies and security systems.   If you have had enough get some peace of mind now.
We protect life and property using the most technologically advanced defensive security systems.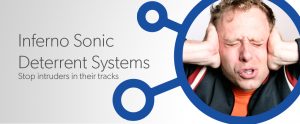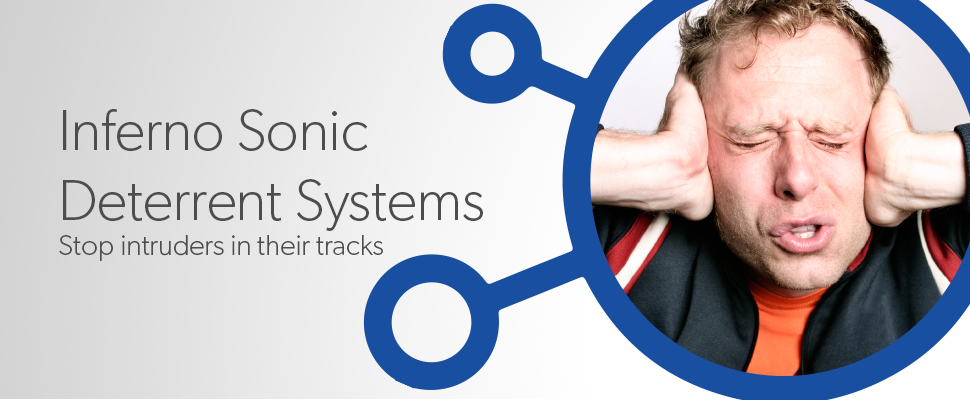 Inferno Sound Barriers
Inferno Sound Barriers are a revolutionary technology capable of safely denying access to critical areas. The award-winning Inferno Security Barriers are used around the world, from embassies to nuclear storage facilities.  This defensive security system will make criminals physically sick!… Read More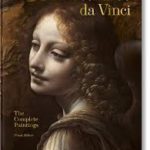 The World's National Treasures Are Protected By SmokeCloak
SmokeCloak is used worldwide by art galleries and museums to protect national treasures.  The chemical used in the fog is the same chemical used to restore paintings in the art restoration process.  The fog does no damage to any objects, artwork, food or paper.  The piece of mind created by installing a SmokeCloak security fog system is literally priceless.  SmokeCloak was used to protect a traveling exhibit of Claude Monet from 2001 – 2004.  Even mobile exhibitions are perfect for SmokeCloak technology. Read More
---
Subscribe to our newsletter
Subscribe to our newsletter today and receive our latest news and exclusive deals straight to your inbox.